Since 2003, Hanfimex Group has  always focused on our mission "For A Healthy Food Chain". We are a top manufacturer, exporter of Foods and Spices in Vietnam such as Cashew Nuts; Black, White Pepper, Cinnamon, Robusta Coffee, Desiccated Coconuts,…
Hanfimex Group's success thanks to the vision of establishing the 6F concept: Fresh Farm – Fair Factory – Fine Food, additionally to commitments creating values from green agricultural products.
We have a system of more than 2000 progressive farmers as our reliable partners that engage in non-chemical farming in many provinces of Vietnam.
The 6 factories fulfill all standards for exporting to Europe, USA, Japan, Korea, etc, such as BRC type A, Organic, Kosher, HACCP…
Hanfimex aims to provide high standards of product and service to its customers throughout all levels of its business (ISO 22000 certification attested).
Respond as quickly as possible; deeply experience of technical products; think long term; win-win solution that are some of guideline for all our services.
"By choosing carefully fresh and fine material and employing a high-tech process, all finished products maintain the original aroma, flavor and quality as a gift from the nature."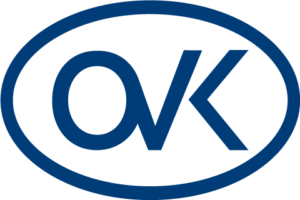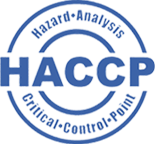 Our selection represents our high standards and our diligent work to maintain them. In addition to quality of products, assuring quality means carefully monitoring food safety, handled, stored and flexible service.